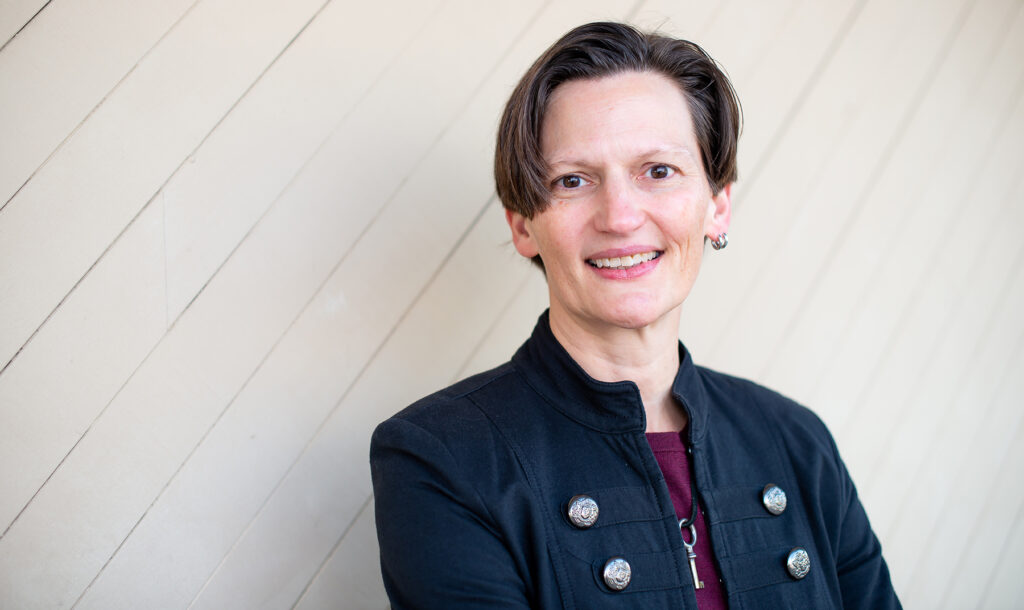 LYNN VARON began her editorial career in magazine publishing in 1994—just three years after the first-ever website went live—and went on to enjoy a two-decade career in the field. She has also been editing, building, and maintaining websites in WordPress for 10 years.
Lynn was the managing editor of Rock & Gem magazine for 18 years, and was responsible for accepting and rejecting articles, copyediting, layout proofing, and administrative tasks. During her tenure, she edited the 256-page book The Frugal Collector. For four years, she was also the managing editor of COINage magazine, and won several awards from the Numismatic Literary Guild for her work.
She has worked with professional authors, experienced amateurs, first-time writers, and multilingual writers with equal success, and established an excellent rapport with her contributors and fellow editors.
As a freelance editor, Lynn brings her high standards to bear on website copy. She enjoys helping professionals and businesses polish their online presences.
In 2021, Lynn started the website design business Writer Web to help authors establish the internet presence they need to market manuscripts and boost book sales.
Lynn is on the board of the Writers & Publishers Network and the Professional Editors Network. She is a co-coordinator for the Los Angeles chapter of the Editorial Freelancers Association and a member of the Freelancers Union.
---
Testimonials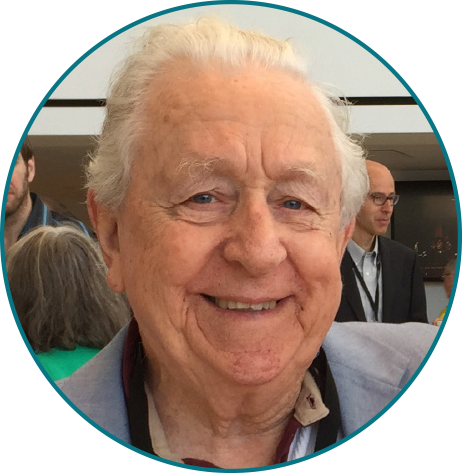 Bob Jones
Senior Consulting Editor,
Rock & Gem Magazine
"My magazine duties include writing two articles and a personal column each month … Lynn always carefully edited my work, often questioning some of my statements for accuracy and clarification. She caught my mistakes, clarified confusing statements I may have made, and always made me look good. In the many years we worked together I gained great respect and admiration of her ability to do a superb job and am pleased to call her friend. I strongly recommend her as a diligent, hard-working, and very skillful editor."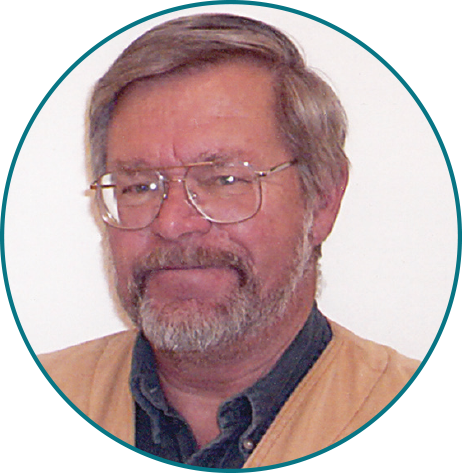 Steve Voynick
Author, Rock & Gem Magazine Contributor
"As the author of 10 books and hundreds of magazine articles, it has been my pleasure to have worked with Lynn Varon in a writer-editor relationship. During the 18 years that Lynn was my editor at Rock & Gem magazine, we worked together on 180 articles and 220 columns. I found Lynn to be professional and personable; most importantly, her outstanding editorial skills and attentiveness to detail improved my work significantly. I would not hesitate to recommend Lynn as an editor and advisor for any type of writing project."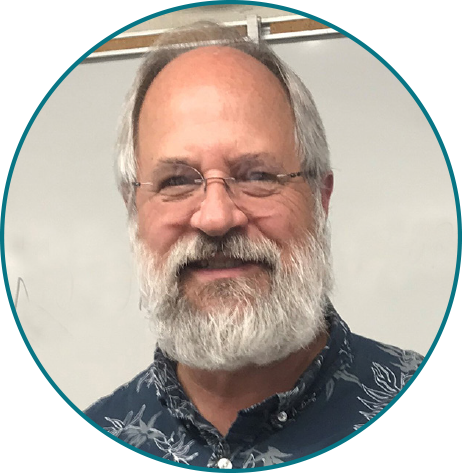 Jim Brace-Thompson
Freelance Contributor, Rock & Gem Magazine
"I write freelance articles related to gems, minerals, lapidary and jewelry arts, and associated topics and have done so since the 1990s. Lynn served as my editor for many, many years at Rock & Gem magazine. Always helpful, always responsive. She subsequently edited our local Ventura Gem & Mineral Society newsletter, winning many honors. She's the best at what she does!"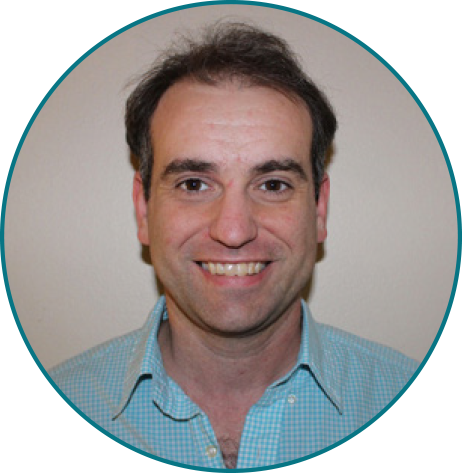 Joshua McMorrow-Hernandez
COINage Magazine Contributor, FUN Topics Magazine Editor
"I have worked with Lynn for several years on a variety of projects, and both as a writer and an editor she has proven herself talented and professional on every occasion. She is also a true pleasure to work with and delivers a job well done each time. I am grateful to have met Lynn and to continue working with her today."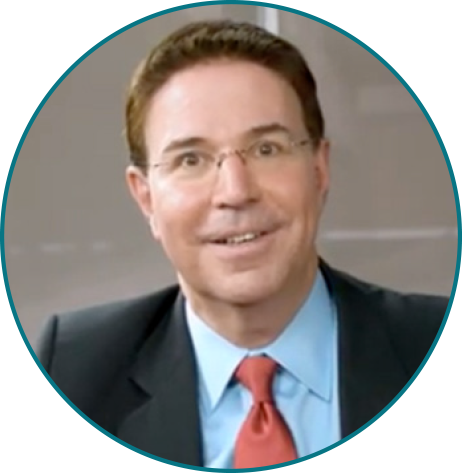 Scott Travers
Executive Editor, COINage Magazine
"Lynn Varon ranks among the most talented and conscientious editors that I have ever worked with."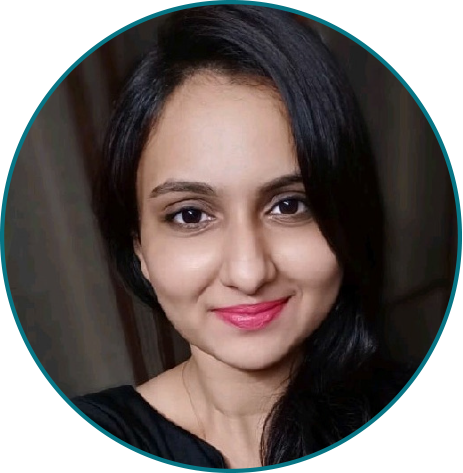 Yesha Gangani
Content Team Lead, Brainvire Infotech Inc.
"Lynn is wonderful to work with and has expertise in editing content pieces of different genres and styles. I hired Lynn as a freelancer editor about 5 months ago and she has completed numerous projects flawlessly since then. Lynn has totally earned my recommendation!"