AN EXPERT JOB EVERY TIME
Print-Quality Editing for
Is your website copy sending the right message? Tell customers you're committed to quality by having it professionally edited.
WEBSITE COPYEDITING
Your website's purpose is to convert visitors into customers. Cleaning up your copy sharpens your competitive edge.
Be Professional
The buyer can make spelling mistakes. The seller is held to a higher standard.
Build Brand Trust
Give customers confidence that you'll deliver the solution to their problem every time.
Reflect Quality
Show customers you go the extra mile by paying attention to the details of your website..
How well does your website communicate your sales message? We'll have it speaking with authority.
WORDPRESS WEBSITE DESIGN
Small businesses fight harder to be seen. Storm the worldwide stage with a budget-conscious, expandable website.
Legitimacy
Customers perceive a business with a website as legitimate and feel confident buying from you.
Online Persona
Define yourself in the customer's mind as the problem-solver who always comes through.
Visibility
If customers can't find your product or service, they can't buy it. Get yourself seen worldwide.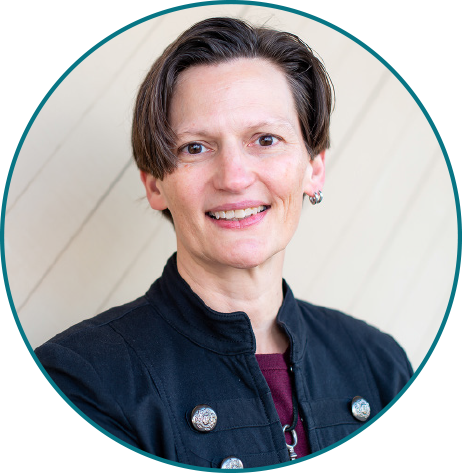 The Editor
LYNN VARON is a copyeditor with over 20 years of experience in magazine publishing. She has also been maintaining and building WordPress websites for 10 years. Her blend of editorial and design skills combines an eye for detail with the big-picture vision needed to assemble a multipage publication or website.
Experienced
For over 20 years, I've edited print and website copy, designed page layouts, and built and maintained websites.
Writers and fellow editors enthusiastically endorse my skills, citing my professionalism and personability.
Affordable Expertise
I provide expert editing when you need it, without the expense of a full-time employee or editorial department.
---